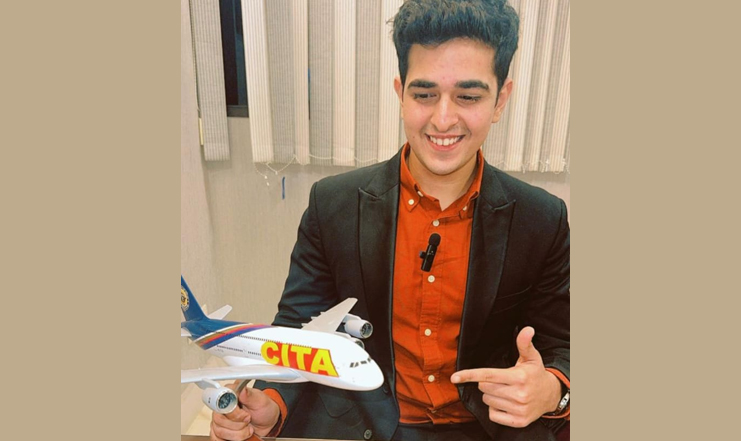 Air Ticketing - Hotel Reservation
Being one of the top training institutes in Delhi NCR, CITA Aviation Academy perennially enables students to understand the basic concepts of the Aviation Industry, its rising growth, and co-related reach to the different industrial sectors.
Why This Training Course is Important  
The Billion dollar Travel industry demands well-trained professionals to encounter its rising demands and manage travel for millions of people around the world.
Why Choose CITA Aviation Academy
Being one of the leading training institutes in Delhi, we provide the best of both worlds. With the help of our highly experienced trainers in Air ticketing our students have an edge over and are placed in the best travel companies in India.
Know more about Air Ticketing & Hotel Reservation
Any query related are below please contact us :
Air Ticketing & Hotel Reservation Training Duration
Air Ticketing & Hotel Reservation Training Details
Air Ticketing & Hotel Reservation Training Eligibility
Air Ticketing & Hotel Reservation Training Subjects
Ground Staff Training Fee in Delhi